The Met Gala, formally called the Costume Institute Gala and also known as the Met Ball, is an annual fundraising gala for the benefit of the Metropolitan Museum of Art's Costume Institute in New York City. It marks the grand opening of the Costume Institute's annual fashion exhibit.[2] Each year's event celebrates the theme of that year's Costume Institute exhibition, and the exhibition sets the tone for the formal dress of the night, since guests are expected to choose their fashion to match the theme of the exhibit.
The Met Gala 2018 has finally arrived, and this year's theme was always set to cause a stir.
Entitled 'Heavenly Bodies: Fashion and the Catholic Imagination', this year's theme was been selected as a celebration of the dialogue between iconic fashion pieces and religious art.
I  loved the effort that some celebrities put in to look heavenly on the red carpet. Creativity, work of art, embroidery,rich and glittery fabrics, Head crowns was the order of the day at the met gala red carpet .
Below are my best looks of the night.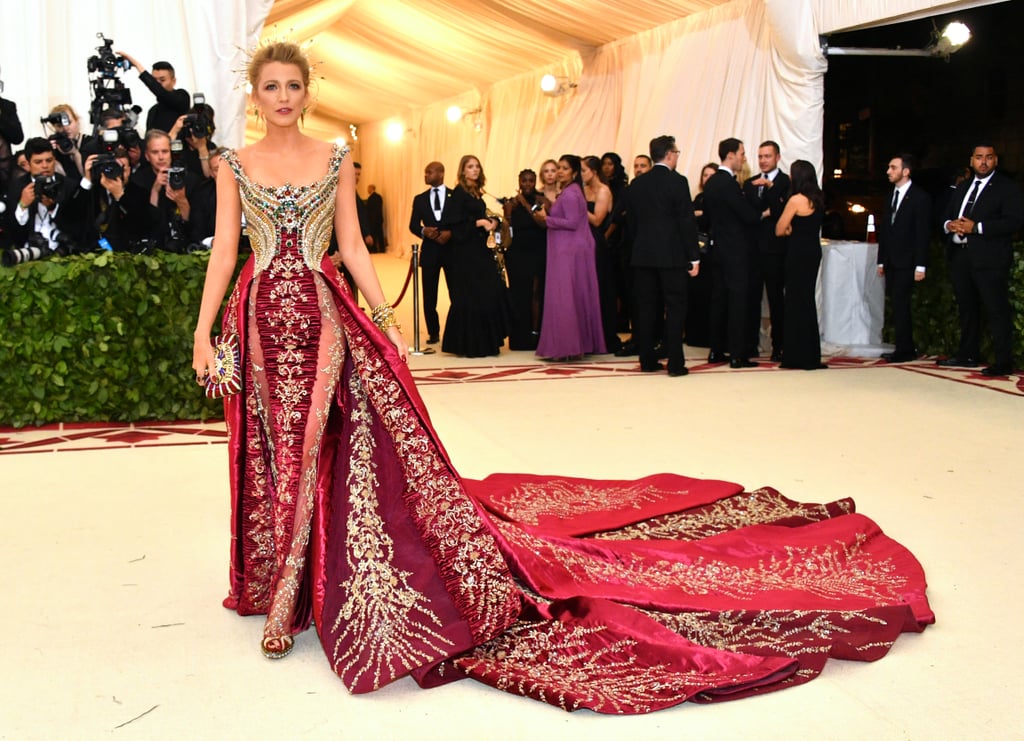 which were your best looks of the night?
Photo Credit; google images